The Queens Day or Koninginnedag of Netherlands falls on 30 April. Orange is the colour of their Royal family. You can see that the Amsterdam's streets, roads, parks and canals come alive in a sea of Orange. It is preferable if not mandatory to wear orange during this national event of the Amsterdam Orange Festival.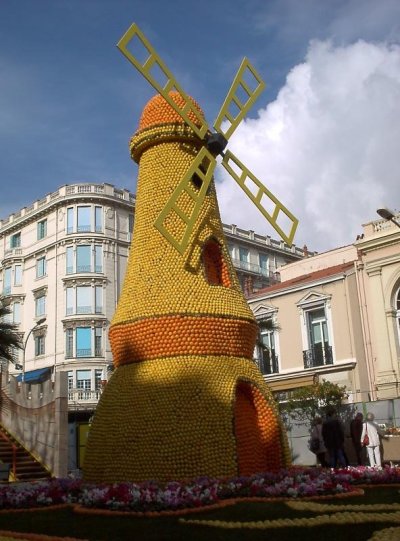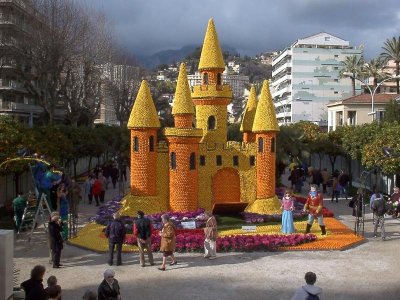 The whole city comes alive with the bright orange colour that you can see everywhere. It should be very fun to visit Netherlands during the Orange Festival.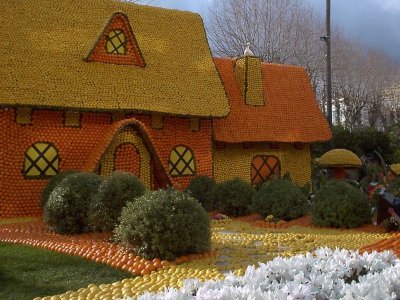 I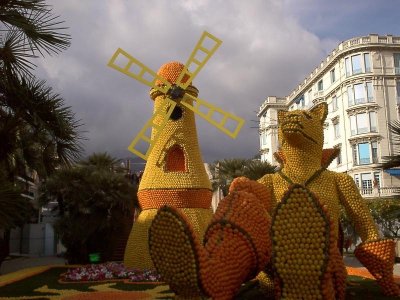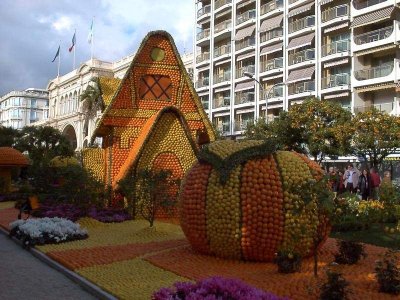 It is amazing to see that oranges can be used to build windmills, castle, houses and so on. This shows that everything is possible to happen with creative minds and ideas.
P.S. : I get inpsired by the Orange Festival in Netherlands and /or the Citrus Festival or Festival Citrusov in the South of France. So, I had decided to use orange colour as the theme colour when I was designing my new website design. 
My website is called LogoVale.com and let me know if you like my design work